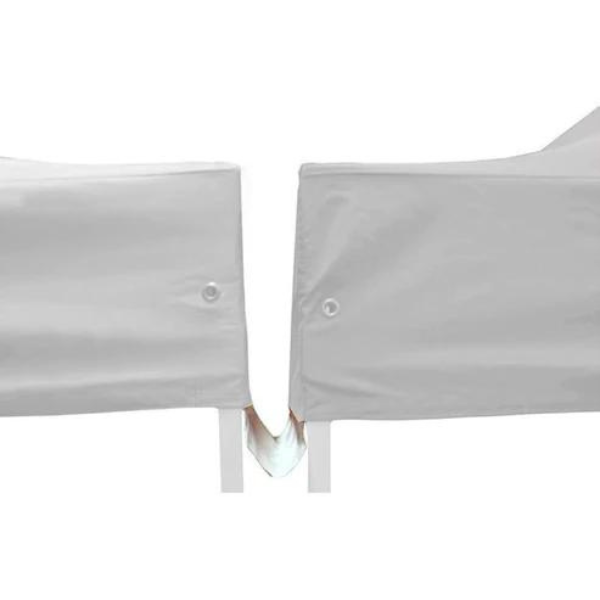 OUTDOOR CONNECTION Gazebo Gutter
Original price
$37.90
-
Original price
$37.90
The gazebo gutter drains water away from the joining side when two gazebos are butted up against each other to make a larger use area.  No walking through a wall of water as you walk from one gazebo to another.  The whole area under both gazebos stays dry.
**Please note - these gutters are designed to fit Outdoor Connection Gazebo Canopies only - we cannot guarantee they will fit other brands**
Permits waterproof joining of two or more gazebos.
Velcro attachment continuous along the bottom edge of the valance makes the attachment secure.
Fast and easy attachment
Graded depth to ensure run-off to one side or the other – drain to the downhill side.
Available in 3m and 6m lengths.